Back To Our Services
Take advantage of our professional air duct cleaning services to make your home a safer and more pleasant place to live. Even if you clean the floors and all other surfaces of the house regularly, dangerous particles can still accumulate inside the HVAC system, and from there to every room in your house. Our job is to remove all of these particles and we do it perfectly. Our company works with all types of duct networks regardless of their size and complexity. Rely on us to deliver top results without wasting any time.
Swift and Effective Air Duct Cleaning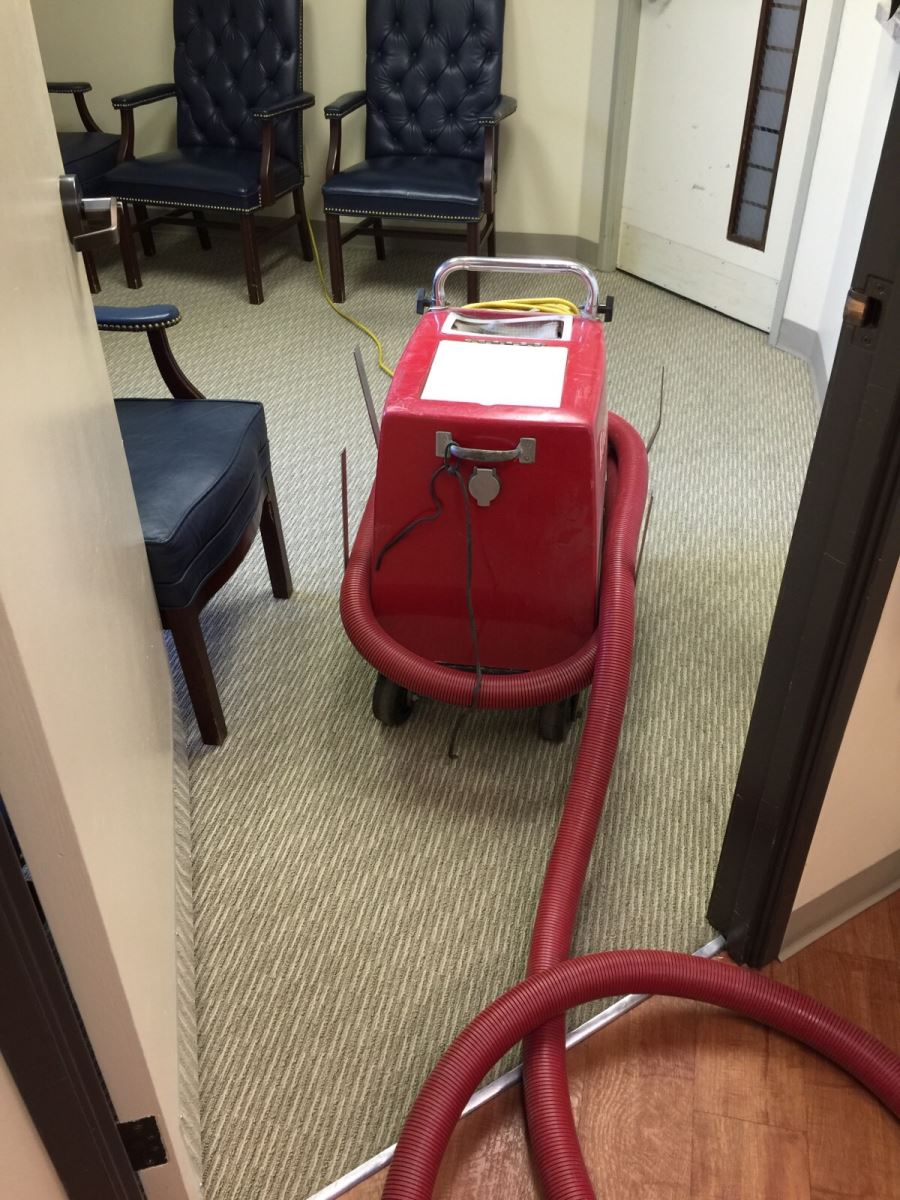 You should get in touch with us right away if you notice dust on the floors and furniture of your home despite frequent cleaning. You can count on our emergency air duct cleaning service in case you suspect your ducts might be contaminated with mold. The issue will be eliminated in the shortest possible time. Over the years, we have reduced waiting times to the very possible minimum. In general, there is no need to wait until a problem occurs or to get special air quality testing to improve the quality of the air in your house. You can readily hire our services as part of regular property maintenance.
Our team at "Air Duct Cleaning Santa Clara" works according to a plan and follow a specific process to ensure you get the best results. The work will begin with duct inspection. In this way, all types of dangerous particles present on the surfaces, their location and amount will be identified. Accumulations of dust, dirt and pollen are carefully removed from the surfaces and then extracted from the ducts so that no traces of them remain inside. The air filters are cleaned as well for best results. The technician will replace air duct filters in case they are damaged or have come to the end of their useful life.
When mold and mildew are discovered inside the ductwork, they will be eliminated as part of the cleaning process as well. We use only the finest UV cleansers and appropriate materials for this job. Our equipment and products have been carefully selected for their effectiveness and complete safety. They are safe for both the inhabitants of the house and the surfaces treated with them. The final step of the process involves air duct sanitizing. This is done for preventing accumulation of particles and microbial growth in the future. You will get the highest possible level of protection.
Call us without delay for services or any question you have.
Back To Our Services